Austrian Gallery Belvedere
This gallery in the Belvedere Palace houses the most important collection of art in the whole of Austria. The focal point is the world's largest collection of work by Austrian symbolist painter Gustav Klimt, with the highlight being his decorative masterpiece The Kiss, which is a universally recognisable painting. There are many other works that make the Belvedere worthy of a trip – various exhibitions featuring art from around the world are open all year round.
Albertina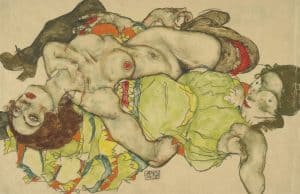 The Albertina has been a treasure trove of the finest art collections since 1805. This noble neo-classical Viennese palace was taken over from the Habsburg dynasty in 1919 by the Austrian Republic, and named Albertina Graphic Art Collection. The range of artworks is extensive, featuring paintings by Monet, Degas and Picasso, among others.
Kunsthistorisches Museum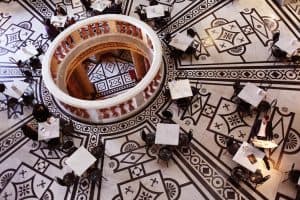 The art history museum is located directly across from the Museum of Natural History, and the buildings mirror each other exactly. Inside, you'll find a huge collection of historical Austrian pieces from the Habsburg era, as well as a range of new and exciting exhibitions throughout the year. One of the museum's most appealing characteristics is perhaps its picturesque café, which is beautiful from a bird's eye view.
Leopold Gallery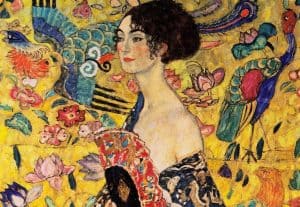 Classic Austrian artistic works are the highlight of the Leopold, with pieces from the likes of Gustav Klimt, Egon Schiele, and Oskar Kokoschka. Part of the famous Museumsquartier, this is one of the best to visit within the piazza. The exterior of the building may also be of interest to architecture fans – it stands bright and domineering, built using white shell limestone from the Danube River.